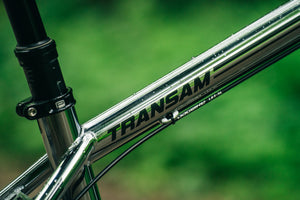 transam is back
#lookatme
Meh-ntal.
all day relay
Welcome to Pedals Bike Care! We opened in late 2010 to offer a good value high quality repair centre where you could have your bike fixed fast by a competent, experienced team of mechanics. And while that hasn't changed one bit, some of the extra things we do have quite a lot. 
We now offer a dedicated suspension service department alongside our bike repairs, bike sales from complete bikes to custom builds and everything in between. We work with a few brands you can't find at any other shops in the UK, so if you have come looking for Chromag, Pipedream or Forbidden, you are in the right place. 
The best way to book a service currently is still by phone, and if you want to chat about bike or parts sales give us an email, social media message or phone call.